Project details:
A leading pharma / logistics companyclosed their operations in Portugal and asked Page Resourcing to support their former Managing Director with a career transitioning guidance. Empathy and emotional intelligence were needed to find common ground with the candidate, during the nine session program.
Location: Portugal
Type of project: Consultancy, Outplacement
Size of the project: Less than 100 people
Timeframe: 6 months
Functions: Managing Director
Placements: ---
The process included:
Candidate evaluation
Personal branding
Market consultancy
Record and analysis of the training interview
As our consultants know the market inside out, they knew exactly how to prepare the candidate to succed in the job interviews. In fact, common understanding created the basis of the relationship with the candidate and motivated him to reach his full potential.
As a result, the candidate, even before the end of the process, has already managed to receive a temp position working on different projects.
 Get in touch with our expert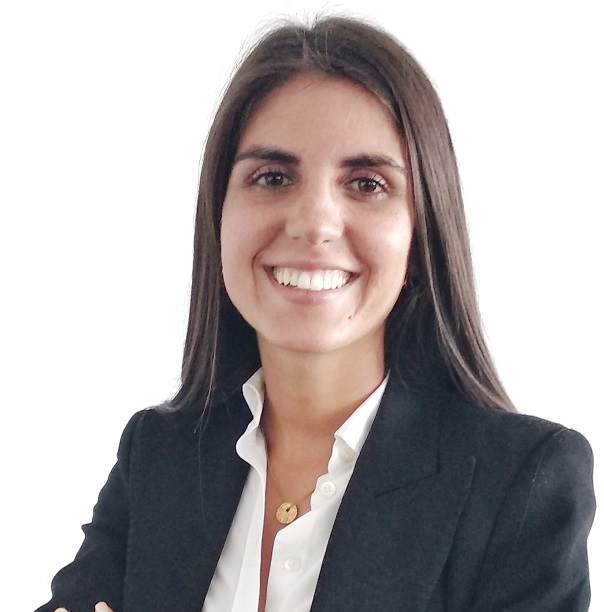 Fabricia Ribeiro
  Portugal
What are your recruitment needs? We'd love to hear from you.
Please select your country and fill out the form