Project details:
PicPay was founded in 2012 as one of the world's first QR code digital wallets. In less than a decade, PicPay has already reached more than 5 million establishments and more than 50 million users in Brazil. It has the largest user base of any payment application in the country. In addition, the company employs more than 2,000 people worldwide.

Location: Brazil
Type of project: Recruitment outsourcing, RPO
Size of the project: Between 100-500 people
Timeframe: 11 months
Functions: Front-end and back-end software developers, infrastructure, products, commercial (coordinators, specialists and senior analysts), architecture
Lives changed: 456
The Brief:
Given PicPay's rapid growth, the objective of the RPO was to find professionals for IT (development, data, security, and DevOps-SRE) and commercial from analyst positions up to management level (coordinators, specialists and senior analysts) quickly and efficiently.
The Solution:
Immersion of the recruitment team in the company's culture
Monthly alignment of hiring goals using performance indicators
Customer interface to optimise candidate experience
Daily interface with managers to align candidates, present indicators, discuss about the market
Daily, weekly, and monthly reports documenting wins and learnings and project evolution
Assessment of existing staff to create career development plans
Administration of all information through PicPay's ATS and internal controls
The Page Resourcing team was divided into squads (by profile), using agile methodology to monitor deliveries and goals. In this way, we were able to speed up the selection process.

The Page Resourcing team accompanies managers in interviews, both technical and behavioral, to understand the applicant's view of the vacancy and support him with interview techniques and decision making.
The Impact:
456 lives changed
Project expansion with 2nd and 3rd waves
137 tech professionals hired in 60 days
Delivery of large volumes of candidates ahead of deadlines
"Page's team is amazing and does an excellent job regarding high volume needs. Their dedication and ability to adapt to our reality is admirable. Page Resourcing helped us during a very delicate moment, achieving great results and outcome. I will always be grateful, and I hope we can keep cooperating in the future."
People & Culture Vice President, PicPay
Get in touch with our expert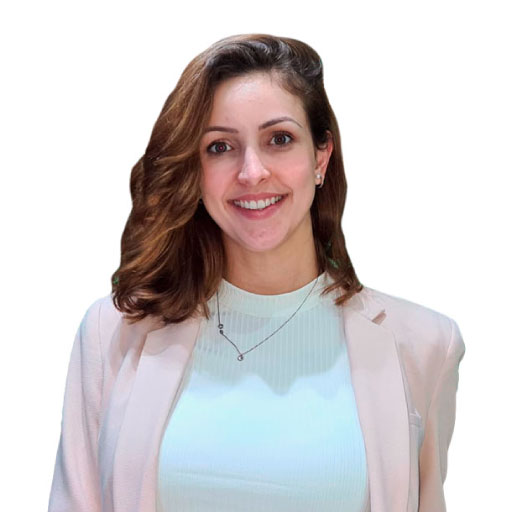 Letícia Valente
  Brazil
What are your recruitment needs? We'd love to hear from you.
Please select your country and fill out the form