Project details:

Unilever is the world's largest consumer goods company with 400 brand names in 190 countries with over 155,000 employees across the world.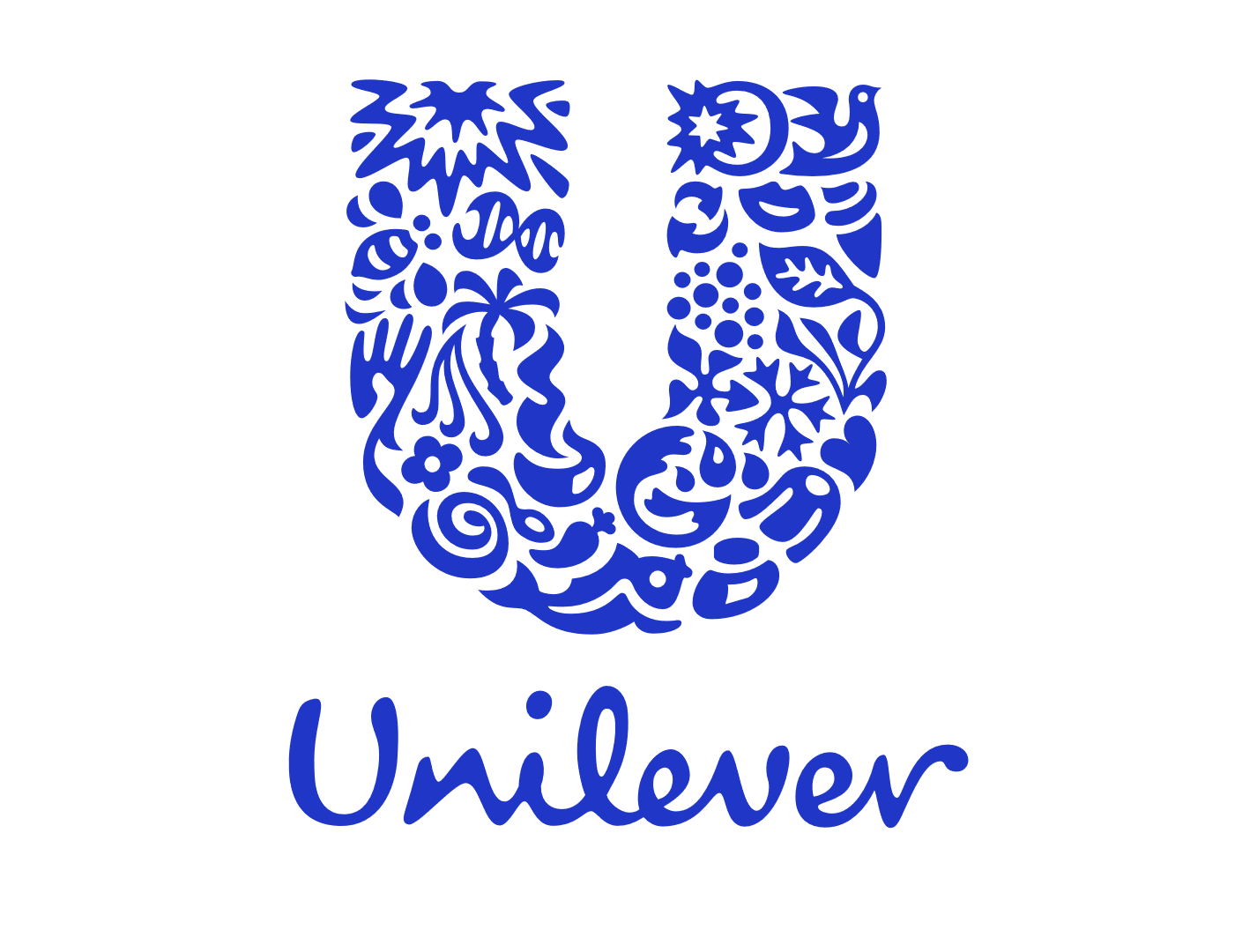 Location: United Kingdom, India, Brazil, and Singapore
Type of project: Recruitment project on demand, RPO on Demand
Size of the project: Between 100-500 people
Timeframe: Start June 2021 - ongoing
Functions: Data & Analytics
Lives changed: 69
The Brief:
The Unilever Data & Analytics Team is on a journey to transform Unilever into a Data Intelligent organisation, where every decision is powered by the best data and advanced analytics (AI/ ML) to drive their growth and unlock productivity gains.
To deliver on its purpose, the D&A team has been quickly growing and welcoming incredible diverse talent across the globe.
Unilever is committed to gender balance across the company, and they have successfully placed 50% females at leadership positions. Being Data & Analytics a highly dominated male career field, they appointed us to support them on their ambitions to increase gender balance for D&A and support unbiased decision making at hiring stage. 
In our pitch to Unilever we adapted our approach to the client's needs by offering a creative outsourcing recruitment solution focusing heavily on D&I, covering the geographical areas of the UK, India, Brazil, and Singapore.
The Solution:
We quickly set up a dedicated team, made up of a Project Director, one Talent Acquisition Manager with a Talent Sourcing Partner in India and one Talent Acquisition Manager in the UK covering the other countries. Together we rephrased and reformatted the job ads with our gender bias decoder to have gender neutral job descriptions. Our salary benchmarking, analysis of the competitors and our market insights enabled us to find the most effective approach to attract the best candidates.
In our collaboration with their global talent acquisition strategy, we delivered a LinkedIn campaign targeting women in data, we display videos of female leaders at Unilever sharing their experience and attach relevant job ads. We have a talent pipeline program in place for candidates with potential, offering them the training they need to meet the requirements of the Unilever roles. We are planning to hold a webinar series where we will build a strong global network of women in data for Unilever.
LinkedIn campaign: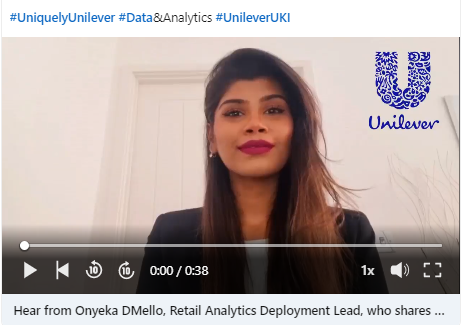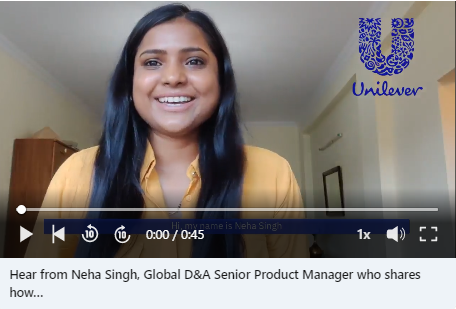 The Impact:
69 professionals hired
58% female candidates at shortlisting and 59% at hiring stage
12% internal moves
Unilever assigned new roles to us extending our successful collaboration
"It has been a pleasure working with the Page Resourcing team, they adapted super quickly to a very complex organisation like Unilever, they learnt fast the Unilever ways and they demonstrated excellence at hiring. They not only deliver on all KPIs, they went over and above to support us on a very large, first ever Global Women in Data Campaign, delivering valuable work and insights and bringing amazing talent to the D&A team. Thank you!"
Global Diversity and Inclusion TA Lead, Unilever
Get in touch with our expert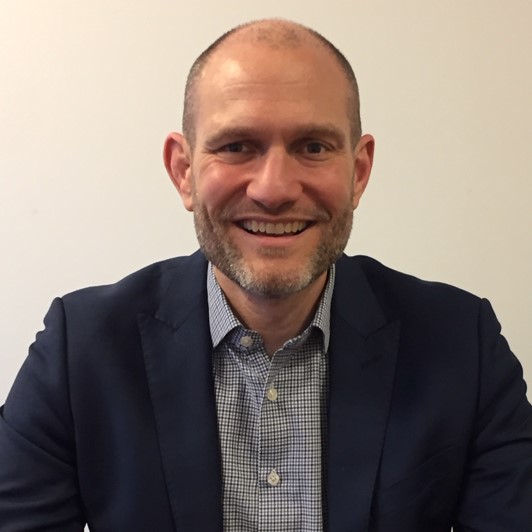 Alex Hall
  UK
What are your recruitment needs? We'd love to hear from you.
Please select your country and fill out the form