Project details:
Following a significant contract with the UK Government, The Medicom Group were looking for a recruitment specialist that could support them populate a new 120,000 sq ft facility in Northampton.   

Location: United Kingdom
Type of project: Recruitment project on demand
Size of the project: Between 100-500 people
Timeframe: 12 months
Functions: Healthcare, Manufacturing
Placements: 150
The Brief:
Given the complexities and time pressures, it was fundamental that The Medicom Group could partner with a resourcing specialist that can hire from entry level (operatives) to management and board positions.
They invited 3 large agencies to pitch and decided Page Resourcing was the partner with the expertise, capability and importantly the passion for taking on such a large challenge.
The requirement was to have up to 250 heads recruited by Dec 2021, with the first 100 hires in place by 15th December 2020.
Our Solution:
Establish a delivery model that consisted of Page Resourcing assigning a dedicated team, Project Director and taking the lead on all candidate attraction (advertising page on all PageGroup websites, candidate pack/brochure highlighting the EVP of the Mediacom Group, PR coverage, online job advertising etc.)
Weekly reporting via Microsoft Teams meetings for all stakeholders
Development of workforce plan and management against key service level agreement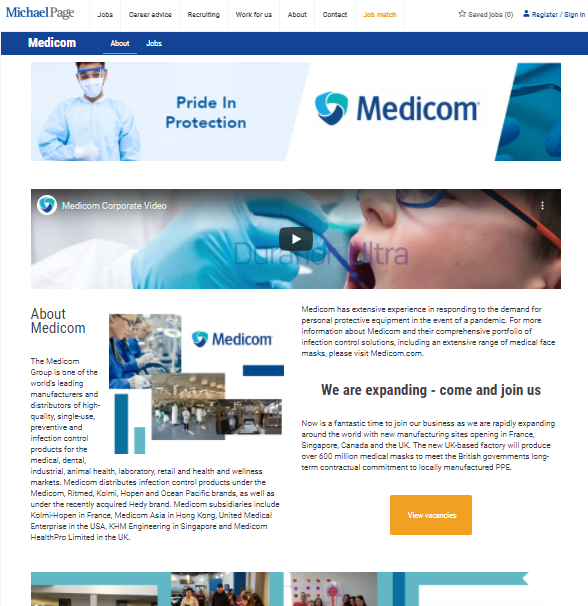 The Impact:
150 placements
5% under budget
16 days average time to hire 
250,000 visits to the advertising site
14 unique press articles including national newspapers in The Sun, The Daily Express and The Mirror
"The partnership with Page Resourcing has been incredible, they have delivered and are a pleasure to work with"
HRD, Medicom Group
Get in touch with our expert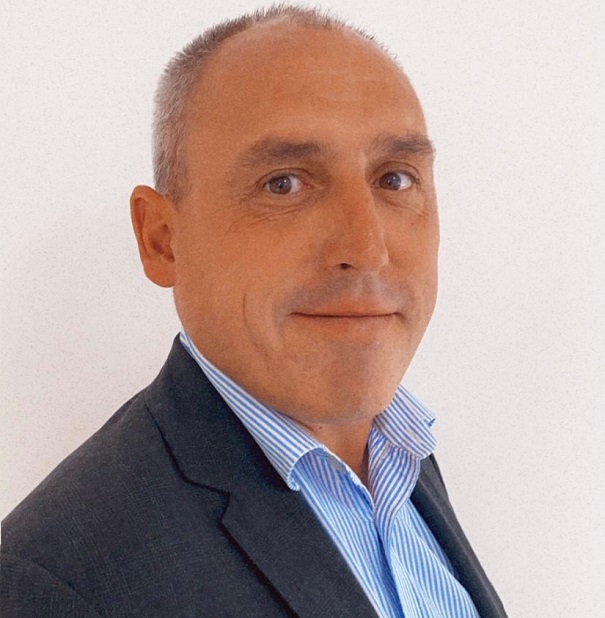 Dale Hampshire
  UK
What are your recruitment needs? We'd love to hear from you.
Please select your country and fill out the form