Direct hires or an agency solution? Prioritise time to fill or focus on quality of hire? A cutting-edge technology stack or the one you already have?
These are just a few of the dilemmas facing HR and talent acquisition teams today. By designing bespoke people, process and technology solutions, Page Resourcing's Solutions team can help you solve the most complex recruitment problems. 
How we design solutions
Finding the right answers involves asking the right questions. That's why we kick off every new partnership by clarifying your requirements — even if you're unsure about them. What profiles do you need to recruit, and where will they be based? Will the tools and technologies you have in place enable you to hit your recruitment goals? How will employment legislation across different markets and jurisdictions impact your hiring strategy?
Once we have a clear idea of what you want to achieve and how we can support you, we can build a bespoke talent solution that aligns with your business objectives.
 
Why do you need a tailored solution?
No two industries are the same. In fact, two companies within an industry are not the same. You may have detailed documentation and datasets encompassing multiple stakeholders that require exhaustive analysis. Or you may have a simple problem hurting your ability to compete.
All these variables mean that any solution must be tailored to your unique needs. We'll review your historical hiring volumes, recruiting KPIs, salary ranges, interview scheduling and other processes to help you find better candidates and speed up the flow of talent into your workforce.
An integrated team
Partnering with Page Resourcing gives you access to over 40 years of recruitment expertise and a global network of consultants, shared services centres and implementation teams. What technology stack do you need to meet your goals? Our IT experts will help us decide. We'll also consult with colleagues in operations to determine the optimum size and structure of the implementation team and with our financial team to estimate advertising and paid media spend. It's a hub and spokes approach, with our team in the centre making sure all the different stakeholders are aligned with the proposed solution and confident it can be delivered.
Once your solution has been green-lit, we'll hand it off to the implementation team, which will turn our blueprints into reality. But as the architects, we'll stay focused on the project long after the foundations have been laid. We'll be there to make sure everything stays on track.
Why choose Page Resourcing?
Page Resourcing combines a global business's scale and infrastructure with a market challenger's agility and drive. Thanks to our global network, our clients benefit from a constant flow of business intelligence and market-specific data. Our expanding pool of shared services centres means large-scale projects can be quickly resourced. Please get in touch if you're keen to hear more about how we can support your growth.
 
Meet the team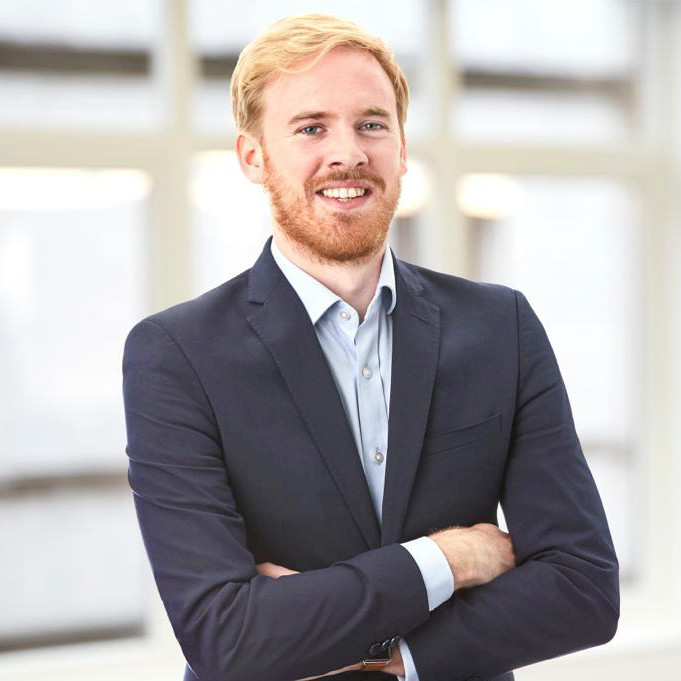 Matthew Wyatt
Global Director, Solutions, Bids and Commercial
A solutions leader with a 10+ year track record of helping organisations deliver their talent and contingent workforce programs. Having built some of the RPO/MSP industry's largest extended workforce programs, Matthew is a trusted advisor to clients and leads three functional areas for Page Resourcing: Solution Design, Commercial Excellence and Bid Management.
In addition to evolving Page Resourcing's product offering, Matthew has a keen interest in building value-based business cases and works closely with senior stakeholders to define successful long-term partnerships. An advocate of data-driven approaches, he has worked to address talent challenges in multiple industries and regions, combining PageGroup's local expertise with global best practices.  
____

Martin Painter
CCWP - Solutions Design and Presales Manager
Martin has over 20 years of experience in the recruitment industry. Since 2012 he has been dedicated to the recruitment outsourcing sector. For seven years, Martin helped to lead a number of RPO accounts, overseeing annual hiring volumes in excess of 1,500 hires stretching across more than 40 countries and multiple regions for a range of clients.
For the past three years, Martin has been drawing on his vast delivery experience to design recruitment outsourcing solutions for a range of clients across many different geographies, regions, and sectors.
____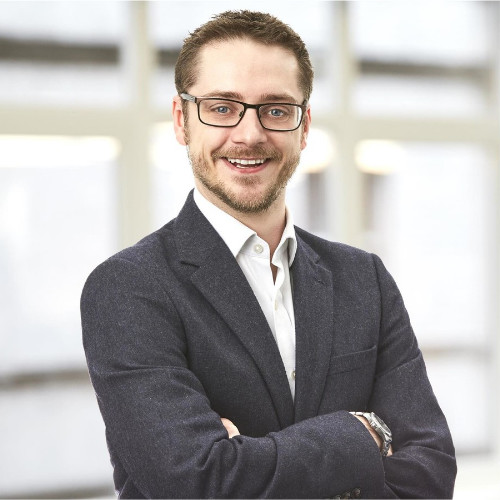 Charles Swann
Solutions Design and Presales Manager
Charles has a background in executive search recruitment, data analytics and financial process management. Since 2015 he has been intensely focused on consultatively working with clients to develop process strategies for permanent, contingent and early careers hiring for some of the world's leading brands.
He has successfully designed and deployed teams ranging from single-person accounts to over 300 full-time employees. 
Click here to speak to our experts
What are your recruitment needs? We'd love to hear from you.
Please select your country and fill out the form