Page Resourcing Indonesia offers clients full end-to-end Recruitment Process Outsourcing (RPO) solutions and project-based RPO / RPO on-demand. RPO is where a company transfers all, or part of its permanent recruitment to an external service provider, acting as an extension of a company's HR or resourcing function. This usually involves an individual, or team, being on-site at the client's premises in order to provide a holistic hiring solution. RPO differs greatly from staffing/contingent agencies in that it assumes the responsibility for the recruitment process and delivery of results.
In an economy dominated by Technology, Financial Services, Healthcare & Life Sciences and Fintech, their biggest challenge is finding the right talent in Indonesia. As a result, many companies are seeking alternative and innovative ways to recruit, and RPO is showing all the signs of being the solution they are looking for.
Taking a collaborative approach 
Page Resourcing's primary mission is to challenge Indonesia's existing HR mindset. With a strong track record dating back to 2013, when PageGroup first established itself in Jakarta, we are deeply invested for the long term and bring tremendous local market understanding, know-how and expertise to the table. 
With the support of the PageGroup network and candidate database worldwide, any new opportunities are always first approached with a joint discovery session, enabling clients to see the full breadth and range of services and recruitment solutions we can offer. This includes access to other, added-value features, such as our business intelligence reports or know-how in D& I and environmental and sustainability best practices. 
Once a partnership is established, Page Resourcing creates tailor-made solutions for businesses looking to ramp up their hiring programme when entering the market, or project-on-demand RPO for companies already on the ground who need help to grow their technology, sales or other departments. 
 
Challenging preconceptions
Partnering with an expert like Page Resourcing ensures a business's entire process undergoes high-level evaluation and analysis. Combined with our solid knowledge of the Indonesian market, thanks to our on-ground presence and nearly 10 years of experience in the country, we can help all companies, whether multinational corporations (MNCs), local conglomerates, or state-owned enterprises (SOE), by delivering cost-effective and innovative RPO solutions. 
Your Page Resourcing contact for Indonesia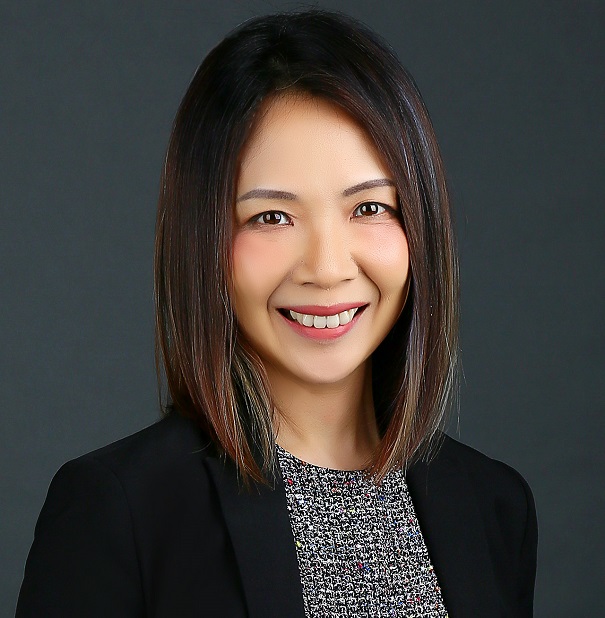 Erin Loh
  Director
  T: +65 6416 9827